Health Coaching/Personal Training
When was the last time you talked with someone
about your health and received the personal
attention you deserve?
As a Certified Specialist in Senior Fitness & Nutrition, Corrective Exercise,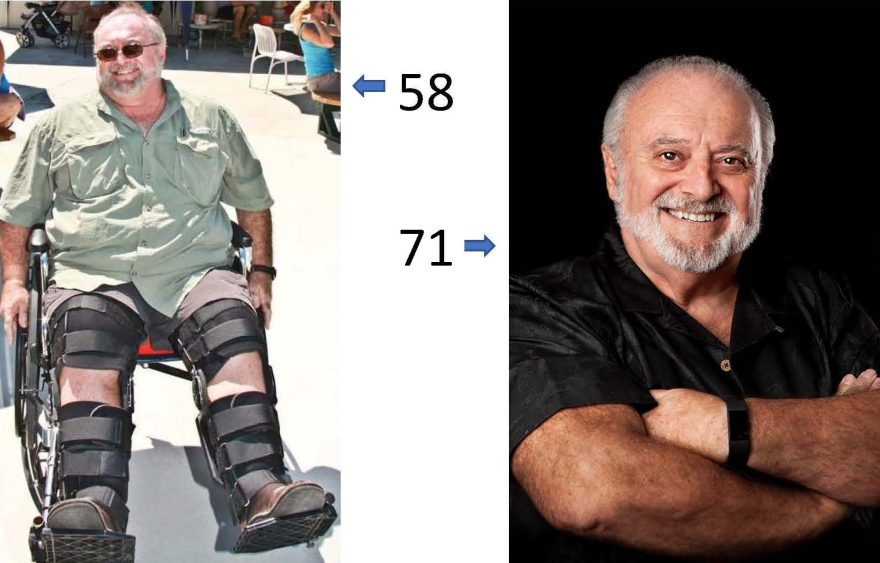 and Health Coaching, I work with you in all aspects of your life that can affect
your health to help achieve your optimal health, fitness and life goals.
I've been where many of you are!
I've recovered from or survived:
chronic asthma
osteoporosis & bone loss
obesity
liver issues
bilateral quadriceps ruptures
bilateral pulmonary emboli (blood clots in lungs)
Through nutrition and adaptive training, I am down from 7 medications to 1,
and no longer on the corticosteroids for asthma that I was on for 20 years!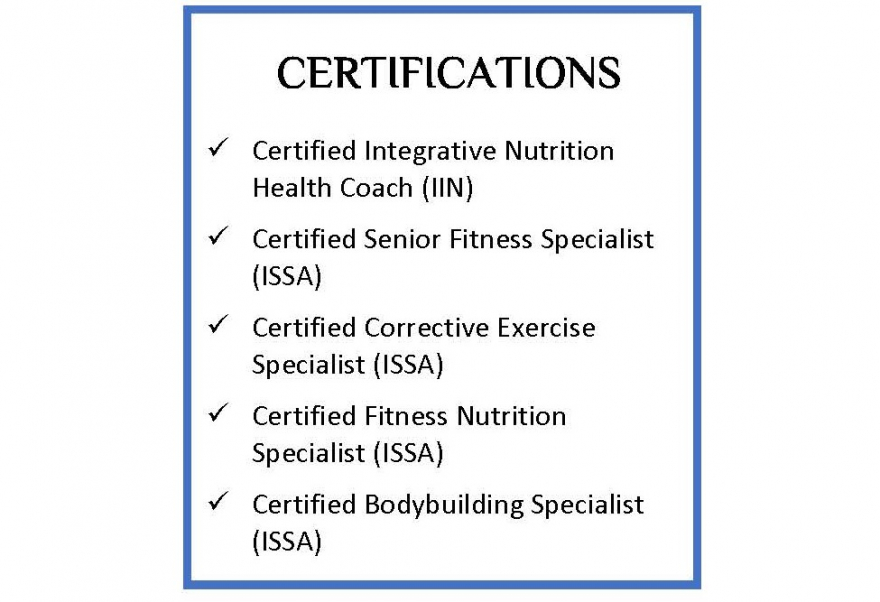 I've lost 60 of the 140 pounds gained because of the steroids, and I've gone
from a wheelchair to the finish line of many 5Ks, 10Ks, and 2 half-marathons.
So, if you think your too old, too heavy, too out of shape,
or too tired to start training...you're NOT.
IT IS NEVER TOO LATE TO START
ON THE ROAD BACK TO GOOD HEALTH
Together (my background + your desire), we can create a completely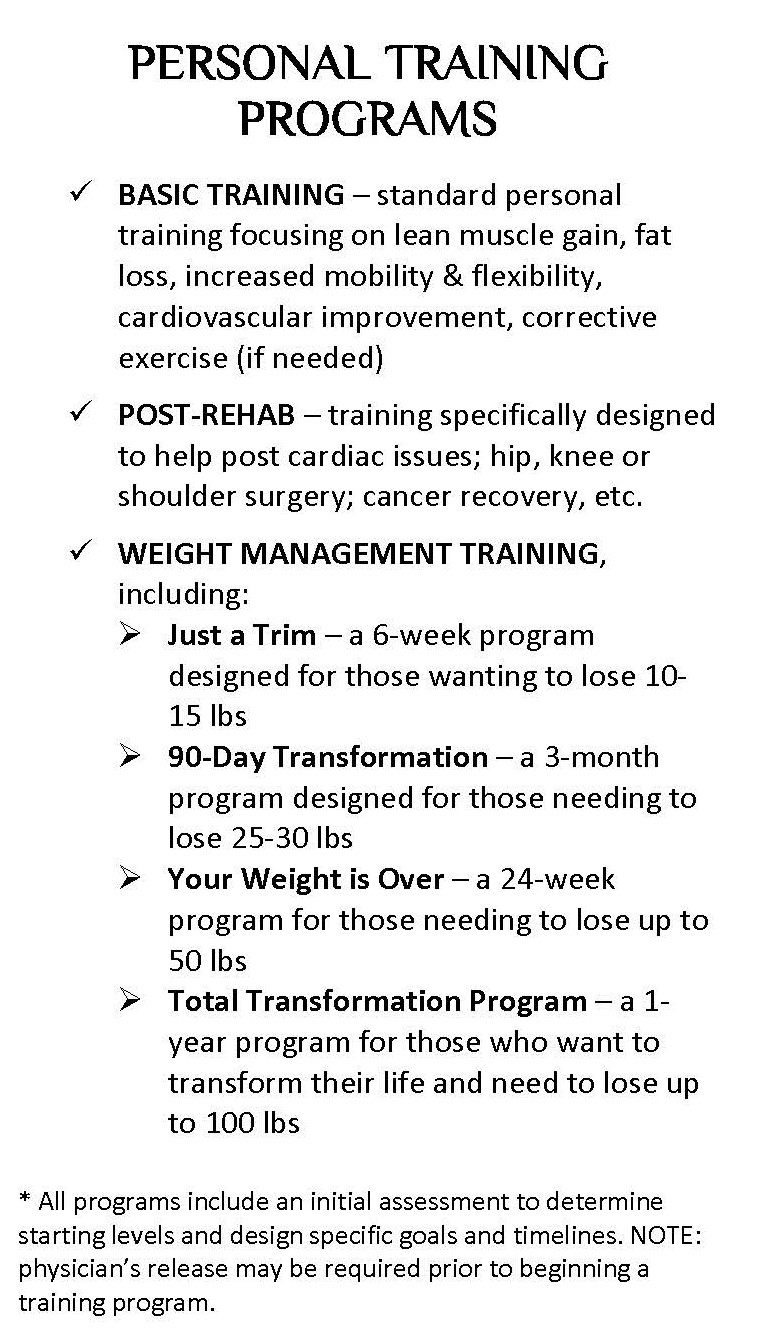 personalized "roadmap to health" that suits your unique body type,
lifestyle, preferences, and goals.
No one lifestyle or training plan works for
everyone.
As a Certified Trainer and Health Coach, I am your personal advocate for living an
energized and passionate life. I work with you to help create a happy, healthy life
in a way that is flexible, fun, and fits your life schedule. By working together, we
will discover the food and lifestyle choices that best support you and personalize
your training methods to meet both your fitness goals and your schedule. Making
gradual, consistent changes will enable you to reach your current and future health goals.
Imagine what your life would be like if you
had clear thinking, energy, and excitement every day?
That's what improving your health with a trained professional can do for you!
Join me for a complimentary custom health assessment to discuss your unique situation
and determine the programs that may help you reach your personal goals. I am here
to create a supportive environment while we explore what really works for you.
Food, knowledge and movement can
change everything!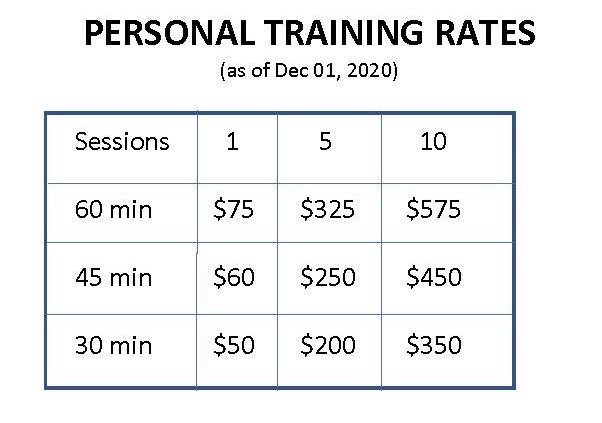 Have you been wanting:
to have more energy, feel younger and more fit
to tone up, lose some fat or gain some muscle?
to improve your eating habits?
to reach your optimal weight?
to increase your flexibility?
to improve your balance?
to make your self-care a priority?
to feel confident in choosing and preparing better
food for you and your loved ones?
to experience an increase in overall happiness
in your life?
Welcome to Solutions
Your personalized program can radically improve your health, fitness and happiness. Together, we'll explore concerns specific to you and your body and discover the tools you need for a lifetime of balance.
My services include:
personal training for everyone
special fitness plans for seniors
nutrition counseling
weight management (and you can follow my progress too as I help you reach your goals)
specialized training for first-timers or those who haven't trained for a while
adaptive training for those with injuries or other special physical needs that require modifications to exercises
specialized training for those recovering from illness or surgeries (I work closely with your physician and your physical therapist)
Could one conversation change your life?
Find out by scheduling your free custom health assessment TODAY!